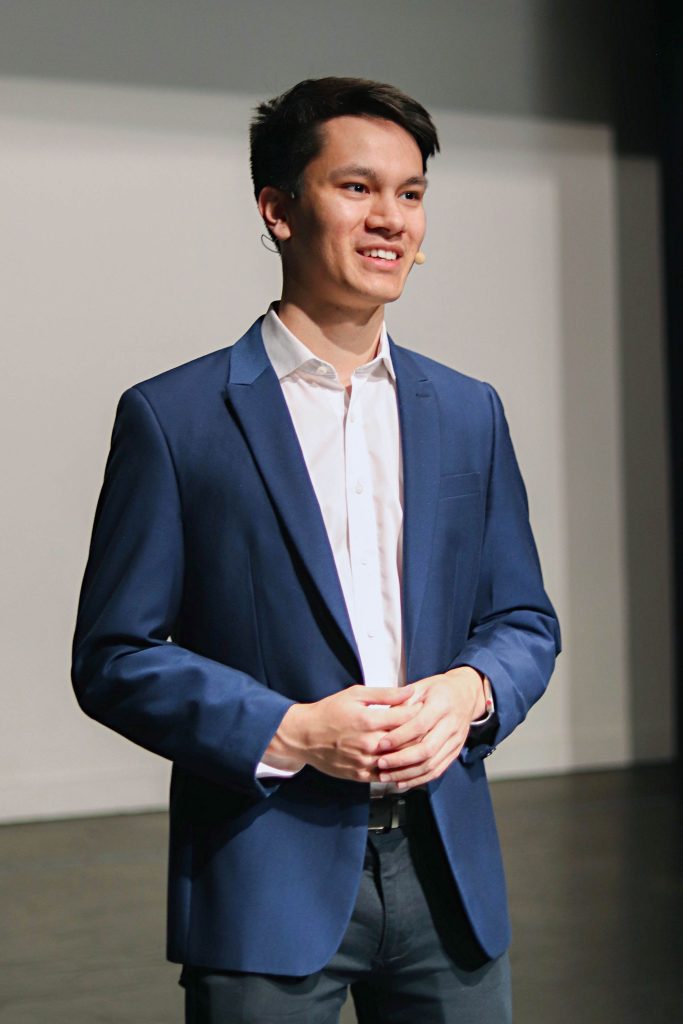 Learn evidence-based study and productivity strategies for high performers
Subscribe below to receive my latest posts directly to your inbox
Archer is a learning coach, speaker, entrepreneur, and YouTuber. Having conducted educational workshops with over 10,000 students in total, Archer has helped countless individuals to better themselves and achieve their academic goals.
Archer has strived to empower students with the information required to improve their study skills and productivity ever since he realised the lack of strongly evidence-backed recommendations on YouTube back in 2020.
Archer is a very strong proponent of building skills and in doing so, he has achieved a perfect score in Year 12, as well as a perfect GPA through medical school. He has achieved this simultaneously while running multiple online businesses and regularly creating time to be with friends and family.
He hopes the information he shares can help others excel to heights they never thought possible.